When
July 9th – 14th 2023
Rush Fest is an annual event held in mid-July that brings together U12 boys' and girls' teams and players from Rush clubs across the country and around the world. Rush Fest marks the transition from 9v9 to full-sided 11v11 games. The inaugural Rush Fest took place in 2008 with 12 teams, today over 48 teams are in attendance each year.
The week-long festival of soccer joins competitive games, training sessions, classrooms sessions, and a host of social events in one of the most unique soccer events anywhere in the country. Teams compete against one another in morning games that are bracketed for similar abilities and afternoon training, including keeper-specific training, and classroom sessions run by top coaches from within the Rush family working with the players and team coaches.
The event has both an opening and closing ceremony that is often the highlight of the week as players get to hang out, dance, and sing Rush songs with players from across the Rush nation and fuse life-long friendships. We do not forget the adults either with a high-level coaching clinic for all coaches in attendance and a world-class parent education session.
The event is designed to give the players the most fun soccer experience of their life, with education, games, and memories they will never forget.
Reserve Your Spot With Coastal Rush
Please fill-out the form by March 31st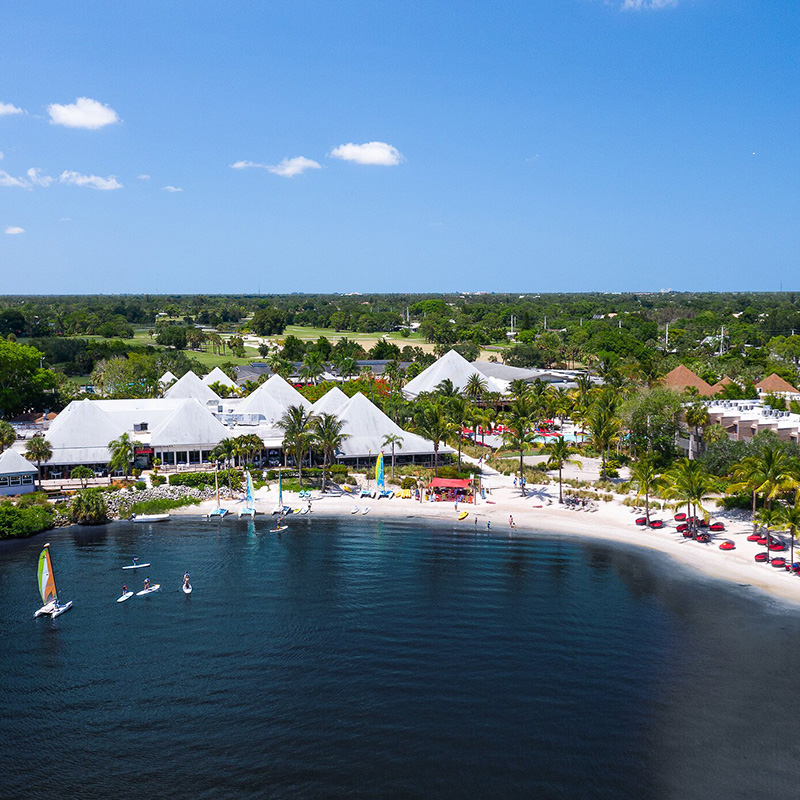 Imagine a place where warm waters meet perfect waves. Where white sand beaches set the backdrop for every type of aquatic adventure under the sun. Where outdoor wonders still feel natural and untouched. Good news: in Martin County, you don't have to imagine!
Martin County serves up beaches and pristine parks, nestled along the most bio-diverse lagoon ecosystem in the Northern hemisphere (the St.Lucie Inlet). All within two hours or less driving time of four international airports: Palm Beach, Ft. Lauderdale, Miami, and Orlando. Florida's true hidden gem, this is a place for unwinding and reconnecting.
In Martin County, you'll find every kind of activity, from high-end shopping and one-of-a-kind museums to rustic rodeos, epic adventures, and family-friendly attractions. This is a place for escaping and making memories that last far longer than tan lines.
Things to do (but not limited to!):
River Cruises
Wakeboarding
Water Biking Adventures
Hiking
Surfing
Scuba Diving